What they call my shadow here on earth is my true substance
March 21 – April 27, 2019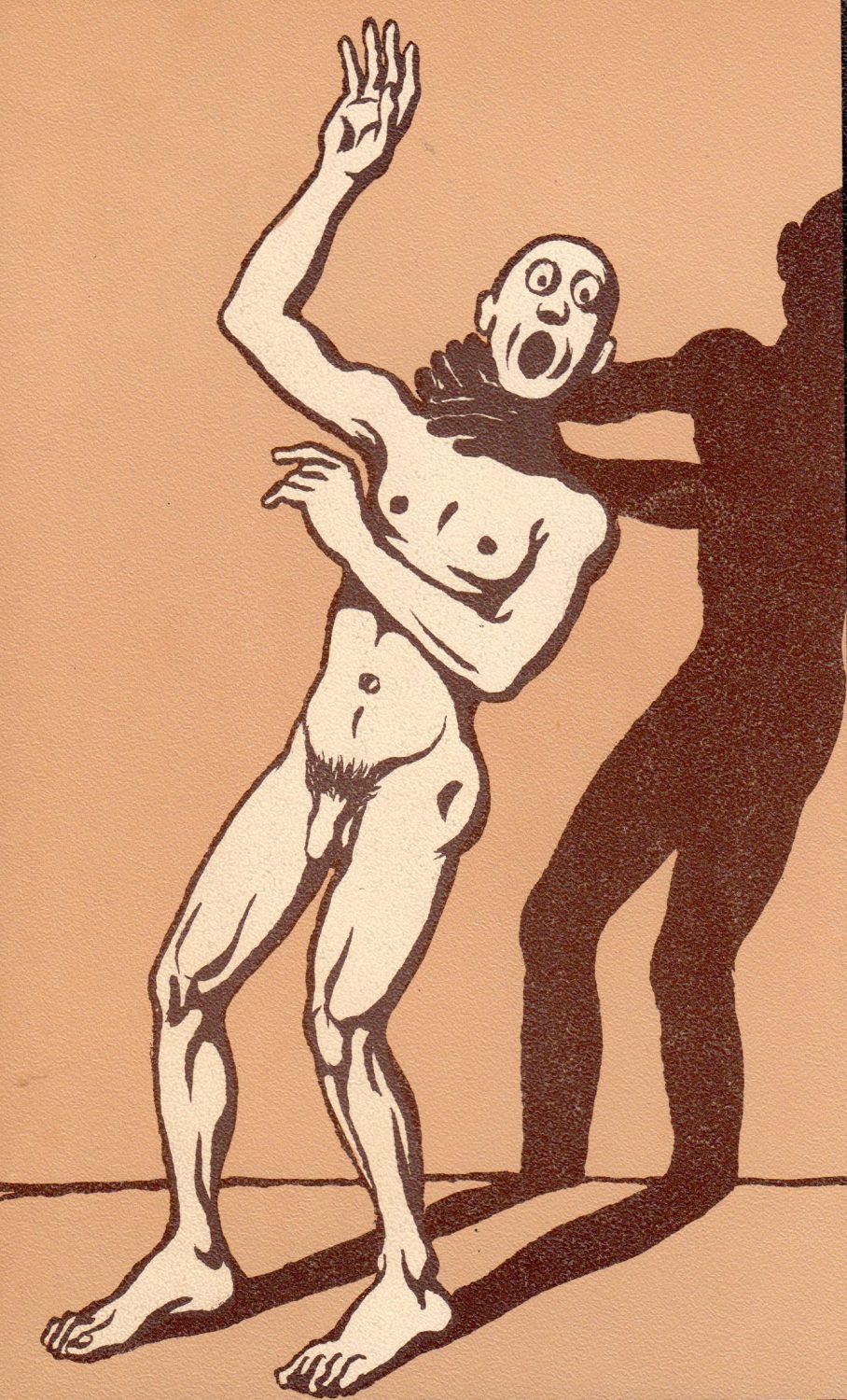 Illustration: © Philip K. Dick, 1969 et Éditions Champ libre, 1977, pour la traduction française
Please join us on March 21, from 19:00 until 21:00, for the opening of What they call my shadow here on earth is my true substance.
With works by Anna-Sophie Berger, Jochen Lempert, Luzie Meyer, Olivier Mosset, Robert Szczerbowski, and Jessica Warboys.
This exhibition was made possible with the kind support of Institut Polonais de Paris.