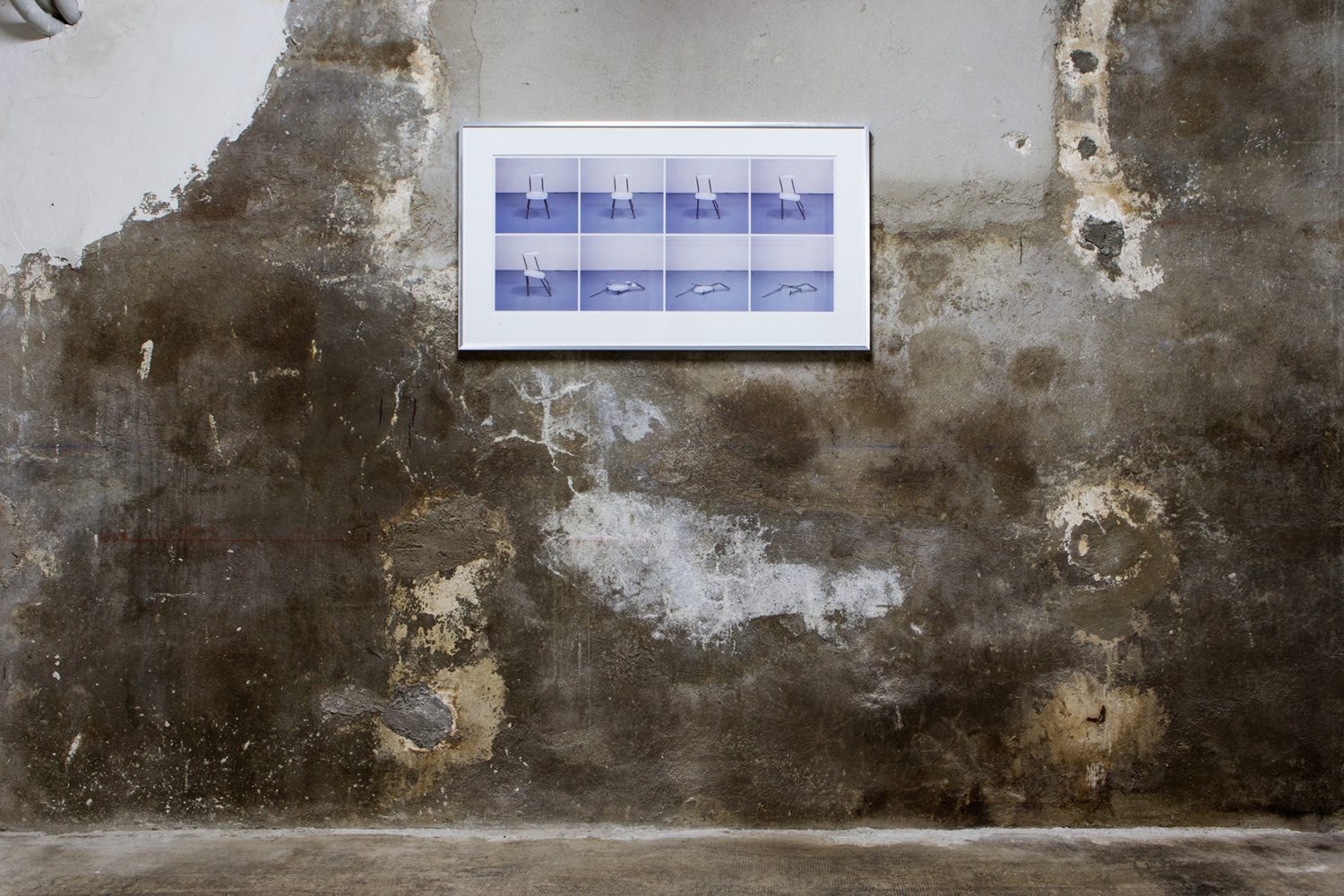 Jana Sterbak, Dissolution, 2001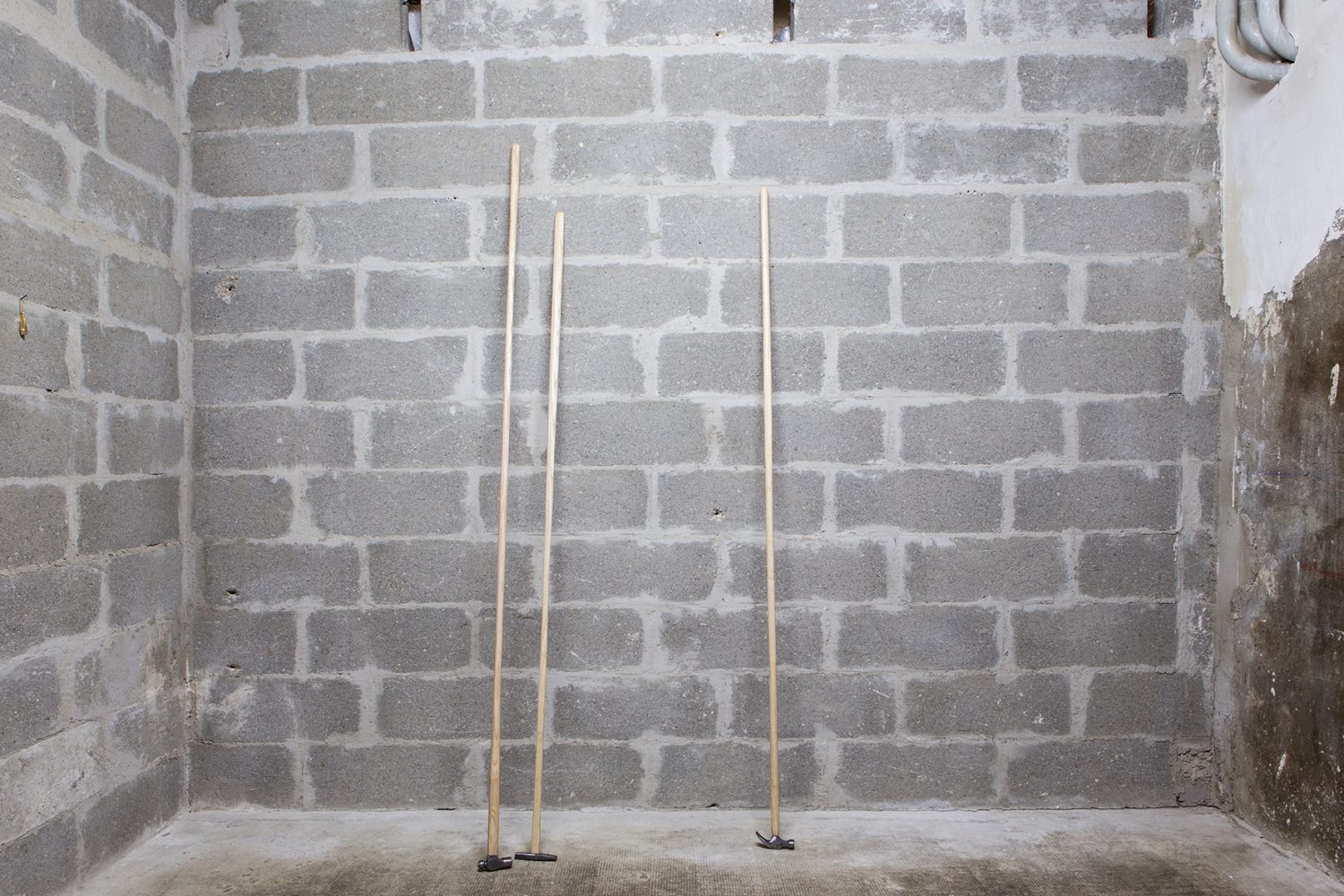 Grayson Revoir, Never mention a hammer unless you can swiftly make it the only one of it's kind in the world, 2010-2017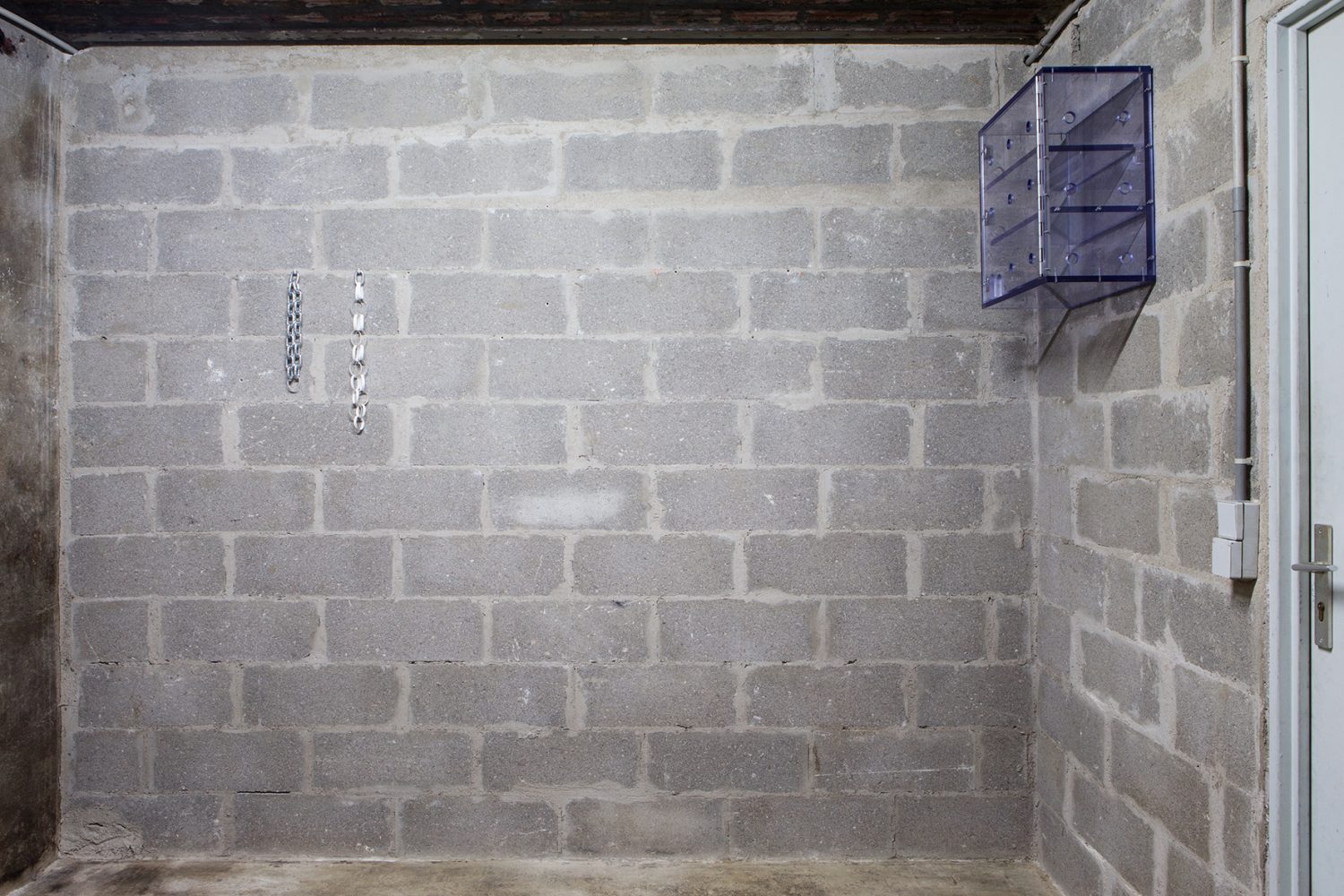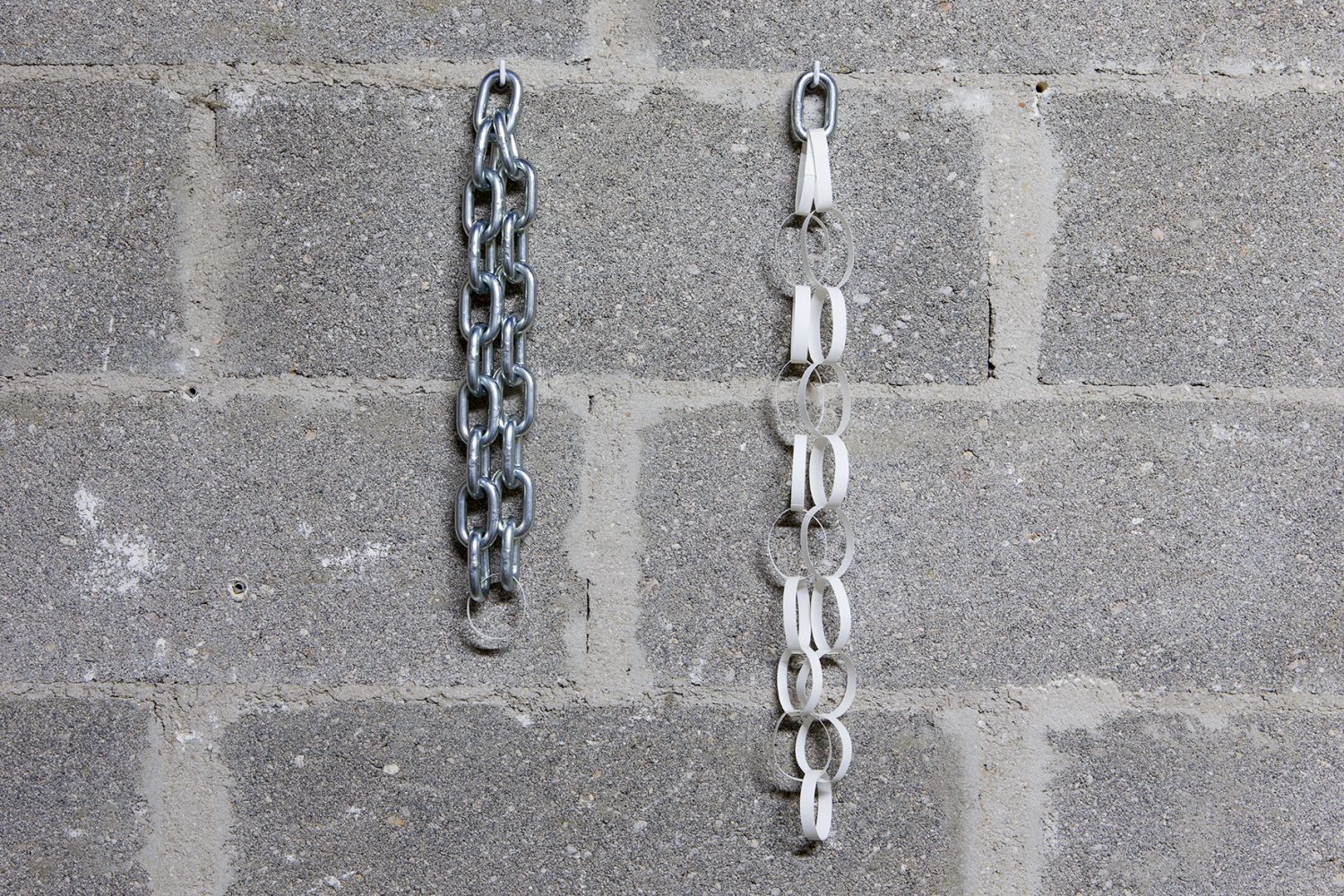 Cildo Meireles, Elos (Igualdade), 1979-2017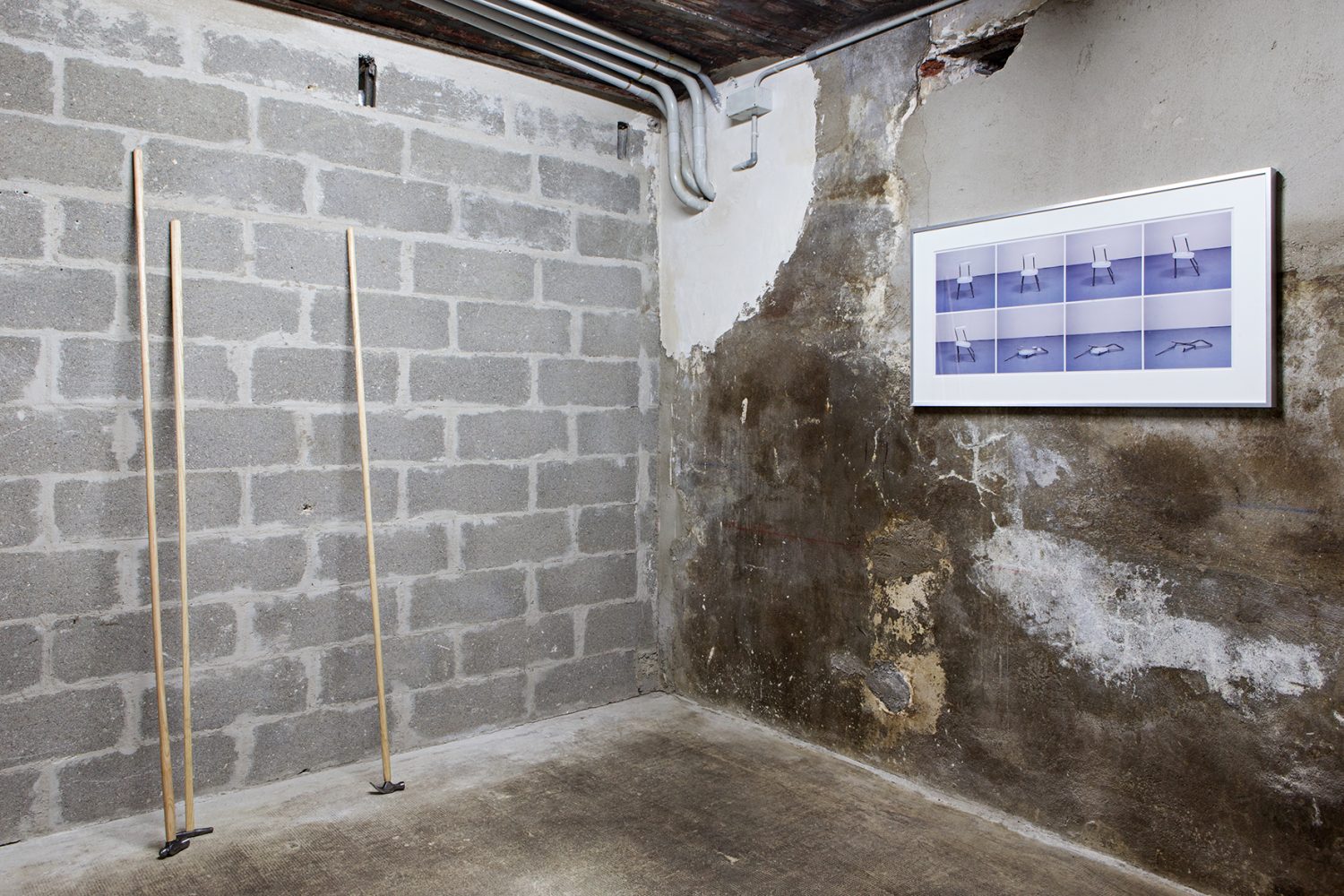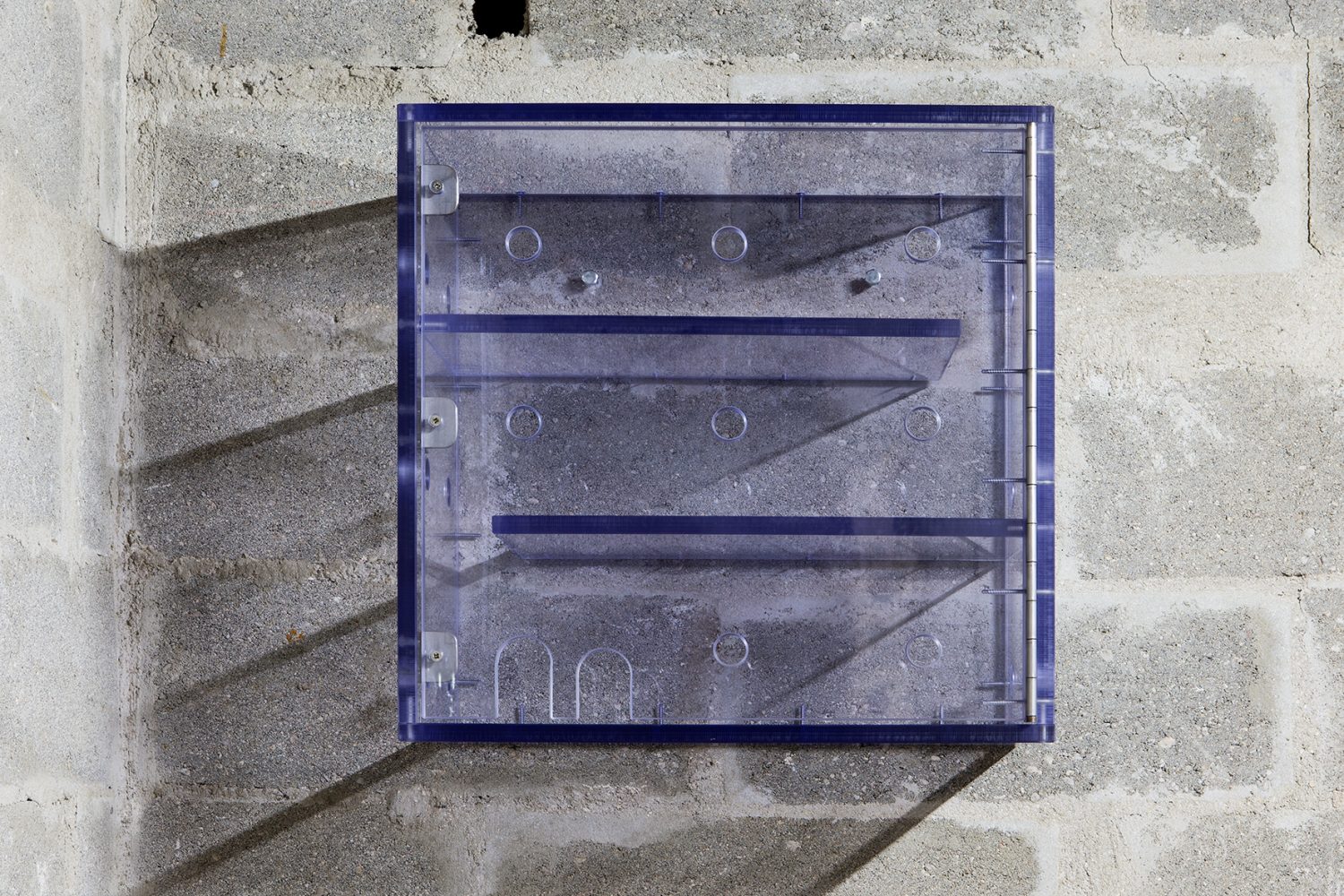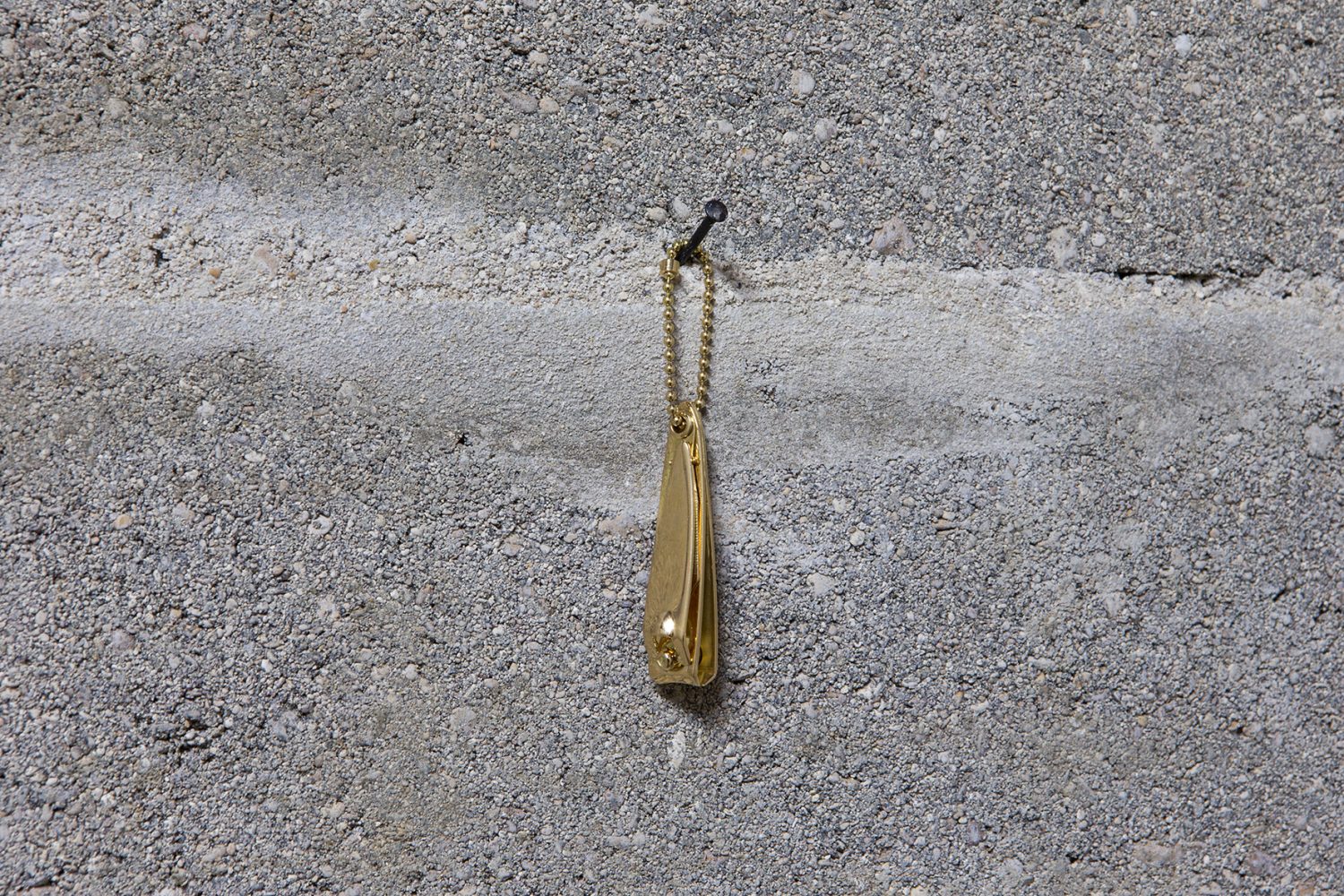 Valentin Carron, Untitled, 2009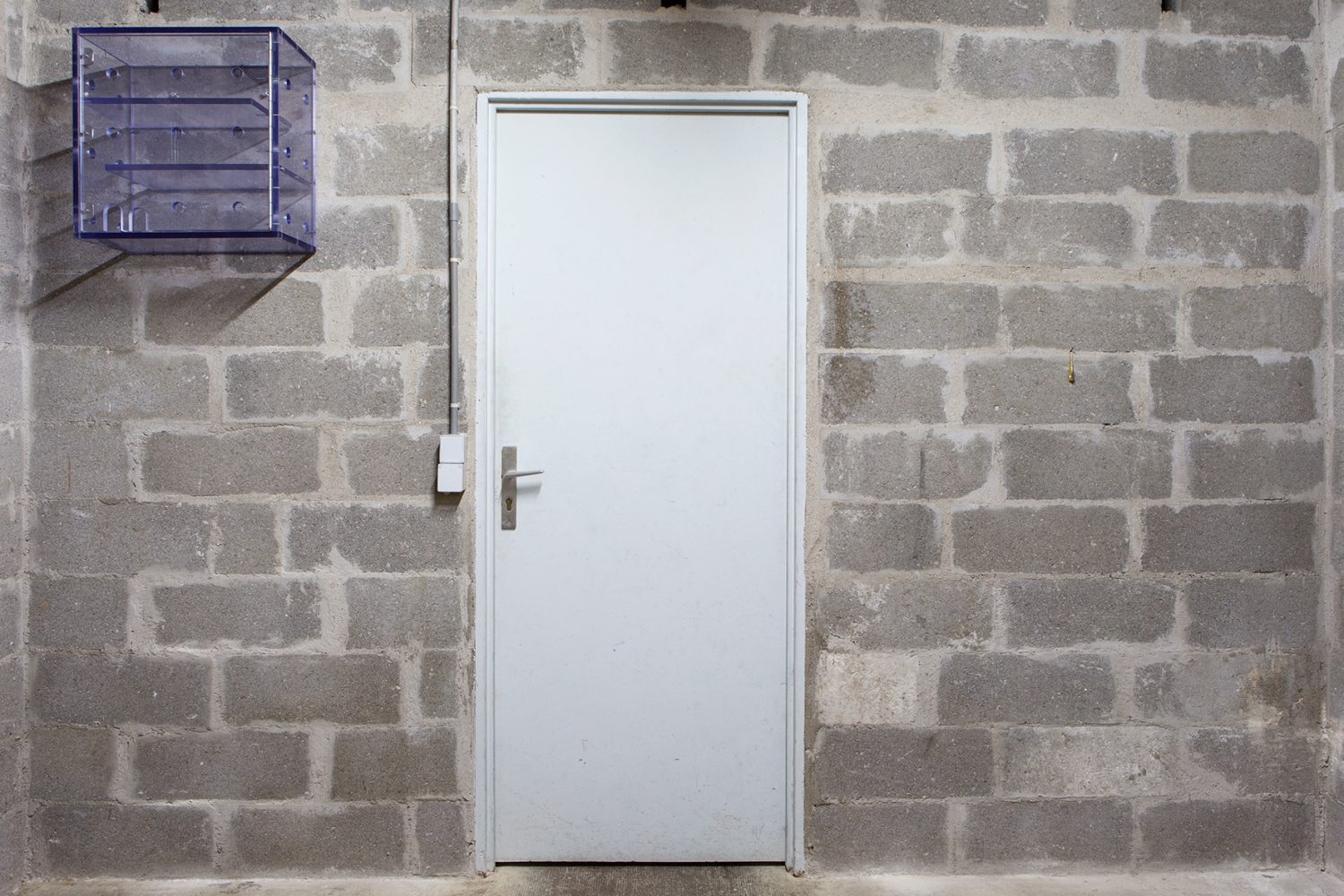 In his memoir published in 2007, the US general and NATO's former Supreme Allied Commander, Wesley Clarke, expands on the reasons which pushed the United States to go at war with Iraq following the 9/11 terrorist attacks.
Clarke refers to a conversation with a fellow general to whom he asked whether this administration had proofs linking Al Qaeda to the authoritarian regime of Saddam Hussein. Clarke was told that they did not. What they had, however, was a strong military capable of taking down governments. The unnamed general added "If your only tool is a hammer, all your problems have to look like nails".
This proposition illustrates a cognitive bias known as the "Law of the Instrument". This concept, theorized in 1966 by the psychologist Abraham Maslow, father of a humanist psychology, examines how the over-reliance on a unique solution -the military option- or a familiar tool -a hammer- somehow alters the perception of a problem.
Law of the Instrument brings together works carrying an ambivalence, if not a contradiction, between their material and the functionality of the object they represent. Building on the reflection addressed in the inaugural exhibition, this show questions the ambiguity of the CACBM as an exhibition space.
With works by Valentin Carron, Cildo Meireles, Gina Folly, Grayson Revoir, Jana Sterbak